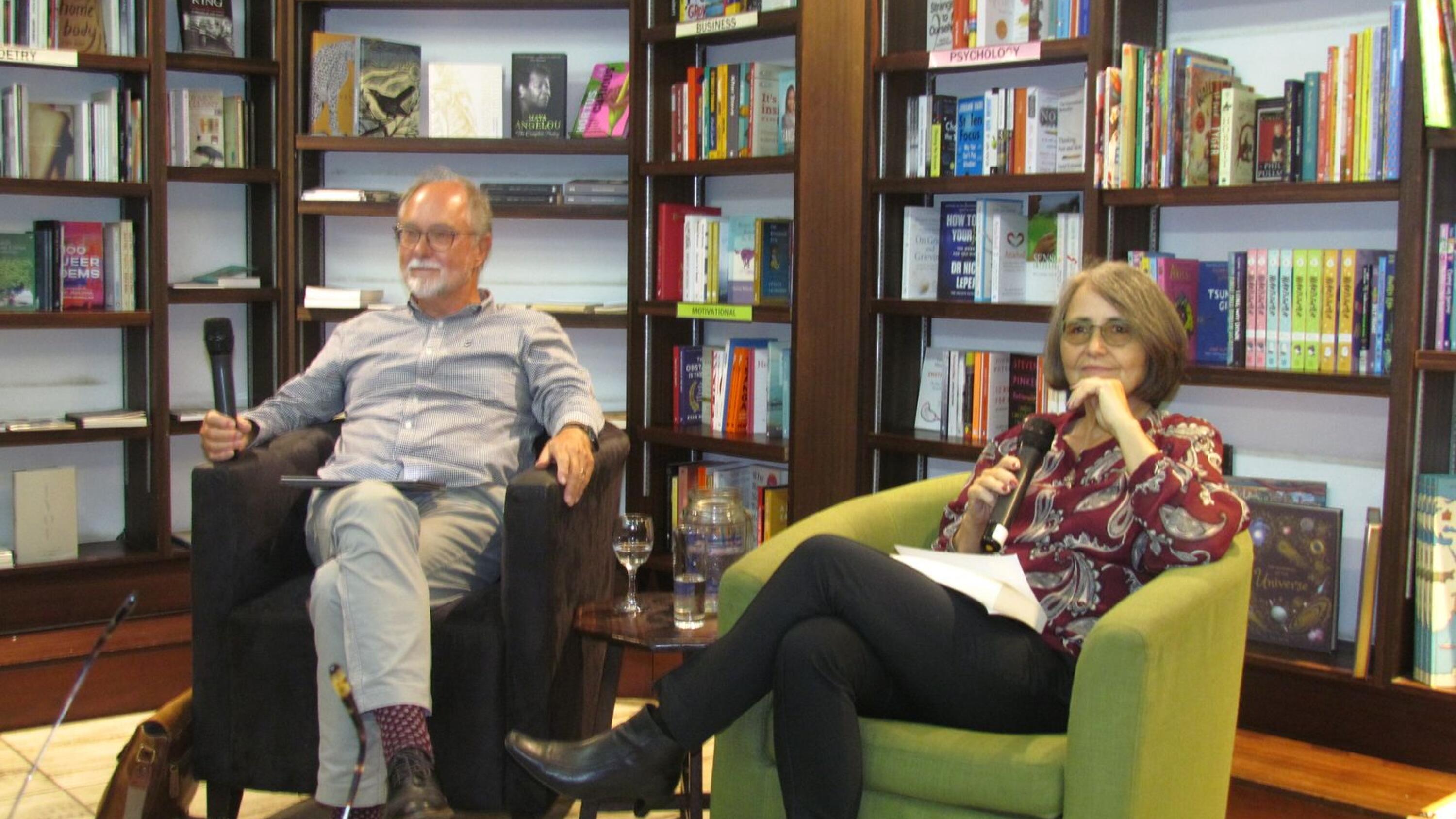 Newlands author Bridget Pitt launched her new book, Eye Brother Horn, at the Book Lounge on Thursday March 16.
She was in conversation with retired professor of modern literature and author David Attwell, of Camps Bay.
The book, published by Catalyst Press, is a sweeping tale of identity, kinship and atonement in 1870s Zululand.
According to Ms Pitt, the narrative is told by two boys, a Zulu orphan and a white missionary's child who are raised as brothers. In three parts, the book tracks their lives through early childhood, adolescence and adulthood.
Ms Pitt has published poetry, short fiction, non-fiction and three novels (Unbroken Wing, Kwela, 1998; The Unseen Leopard, Human & Rousseau, 2010; and Notes from the Lost Property Department, Penguin, 2015). Two were long-listed for the Sunday Times Literary Awards. Her second novel was shortlisted for the Commonwealth Book Prize (2011) and the Wole Soyinka African Literature Award (2012).
She has recently co-authored a memoir of the spiritual wilderness guide, Sicelo Mbatha (Black Lion: Alive in the Wilderness, Jonathan Ball, 2021).