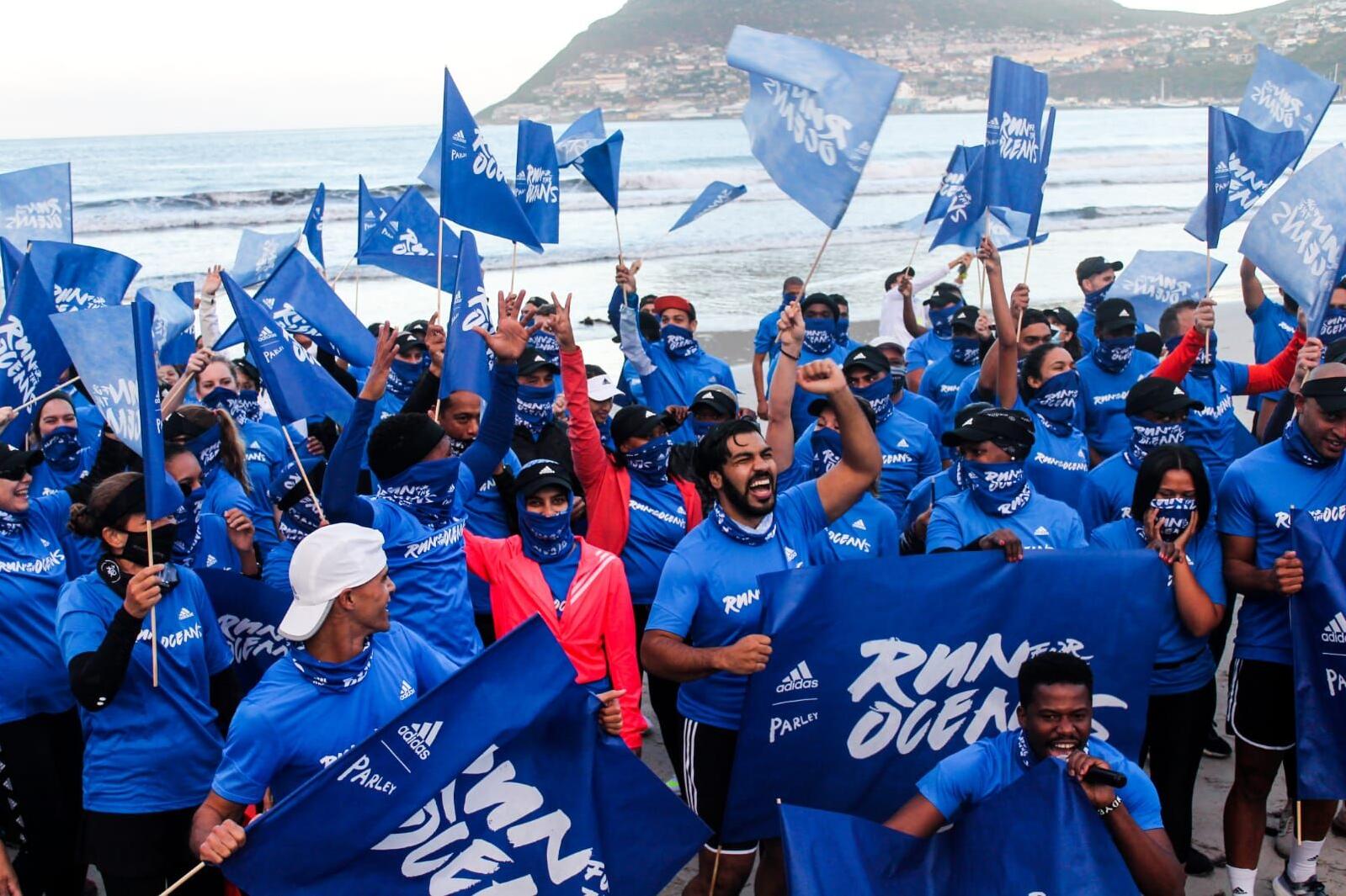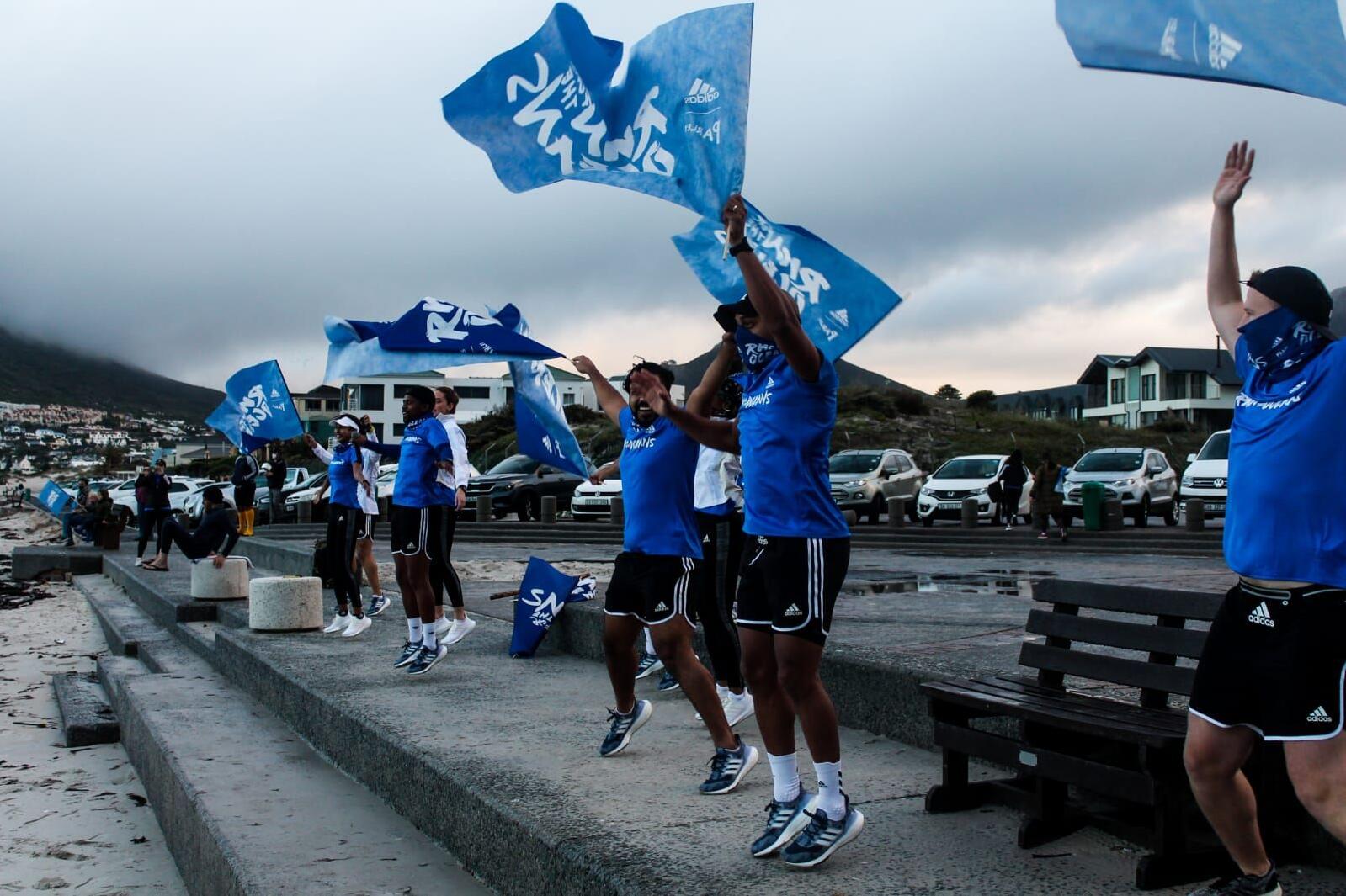 TAURIQ HASSEN
The Sentinel Ocean Alliance (SOA) welcomed the Run For The Oceans event hosted by adidas SA on Saturday May 29 and which will run until Tuesday June 8.
Run For The Oceans is a global movement launched in collaboration with Parley, which is a virtual challenge where participants can run, walk, or wheelchair to help support Parley's Global Cleanup Network.
Operations manager at Sentinel Ocean Alliance, Calah Couzens, explained that the Parley's Global Cleanup Network works to help end marine plastic pollution by intercepting debris from beaches and islands.
"For every kilometre run and logged on the adidas running app, adidas and Parley will clean up the equivalent weight of 10 plastic bottles. Sentinel Ocean Alliance is part of the Parley Global Network. We, along with Parley, raise awareness for the beauty and fragility of our oceans through our Parley Ocean School, coastal clean-ups, ocean immersion programmes and outreach talks," she said.
Through various programmes, SOA facilitates access to ocean-based economic opportunities for the youth of coastal communities while creating a passion and love for the oceans.
Parley also launched Fund-raise For The Oceans, an initiative that raises awareness on the work that the Parley Global Network are doing daily.
"We, as Sentinel Ocean Alliance and Parley South Africa would like you to consider joining us in our fund-raising efforts. All the funds raised will support our programmes at Sentinel Ocean Alliance, including the incredible work done by our partner organisation, The Litterboom Project," Ms Couzens said.
In celebration of World Ocean Week, the Sentinel Ocean Alliance will also be hosting further fund-raisers to save the ocean.
Sunday June 6 marks the start of SOA's World Ocean Week celebration and the public will be able to join them at the Parley AIR station on Hout Bay Beach to celebrate together.
"The health of our oceans is inseparably tied to the health of the planet and everything that lives on it, and that is why we are celebrating World Oceans Day. Our oceans are the lungs of our planet, as they continuously provide most of the oxygen we breathe every single day," Ms Couzens explained.
"Bring the whole family for a fun day out as we conquer Chapmans Peak Mountain, take in the views and enjoy the beautiful Hout Bay Beach."
There will be Yoga For The Oceans outside the Parley AIR container at SOA, Hike For The Oceans on the beach up to East Fort in Hout Bay and a Paddle For The Oceans.
People can find the registration link to join on the Facebook page or Instagram page @sentineloceanalliance
"If you don't feel like exercising, please join us for a brisk walk and beach clean-up on Hout Bay Beach. We will be providing Parley bags at Sentinel Cafe to collect rubbish from the beach. Coffee and pastries can be purchased at Sentinel Cafe," Ms Couzens said.
As it is a fund-raising event, she further urged participants to make a donation of their choice to support the ocean school, clean-ups and their partner organisations' efforts.
How can people get involved?
– Create a team and host a fund-raising event in support of Parley South Africa.
– Celebrate the ocean and raise awareness by hiking, running, cycling, surfing, skating or walking for the oceans. Set a fundraising goal and rally the troops!
– Join World Ocean Week at their fund-raising event, Hike For The Oceans with Sentinel Ocean Alliance.